Over a quarter of Russians would welcome new monarchy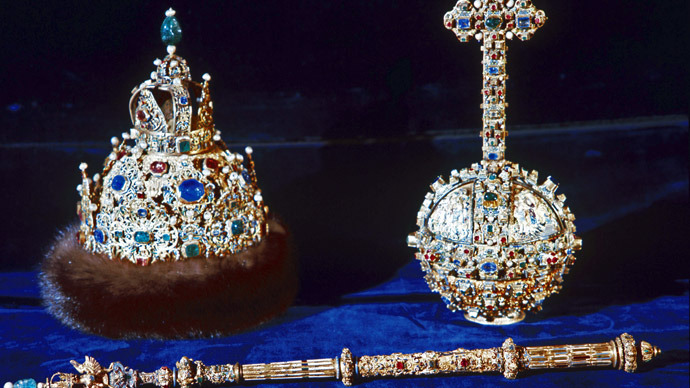 28 percent of Russians say they would not mind a revival of the monarchy in the country, a poll has revealed, noting however that people don't know anyone who could fill such a position.
Meanwhile, four percent of the population both want the Tsar back and do know who could come to the throne, a survey by the All-Russian Public Opinion Research Center (VCIOM) discovered. 
Almost a century after the February 1917 revolution put an end to the rule of Romanov dynasty and the Russian Empire, one in ten Russians still believes that being a monarchy would be better for Russia. Notably, in Moscow and St Petersburg such a view is shared by 19 percent of residents.
However, the vast majority of respondents (82 percent) are happy with the current – republican - form of the government, where the head of the country is chosen through elections. Only 7 percent of people could not decide which of the two they would actually prefer.
Two thirds of Russians are confident that autocracy is a closed chapter for Russia. This opinion is particularly common for supporters of the Communist party and the elderly, pollsters found.
When asked who could hypothetically become a new Russian tsar, 70 percent of people stated that the revival of monarchic rule would simply be "impossible and wrong."
At the same, time 13 percent of those questioned suggested that a possible ruler could be a politician or a public activist elected either directly by people through a referendum or – alternatively – by parliament.
Only six percent of respondents would want to see the descendants of the Romanov Family on the Russian throne.
2013 marks 400 years after the Romanov dynasty ascended to the Russian throne in 1613, reigning for over three centuries, until the abdication of Tsar Nicholas II in 1917. In July 1918, Nicholas and his family were executed by the Bolsheviks.
You can share this story on social media: