Comparing Russia and Egypt is "incompetent" – Putin's spokesman to McCain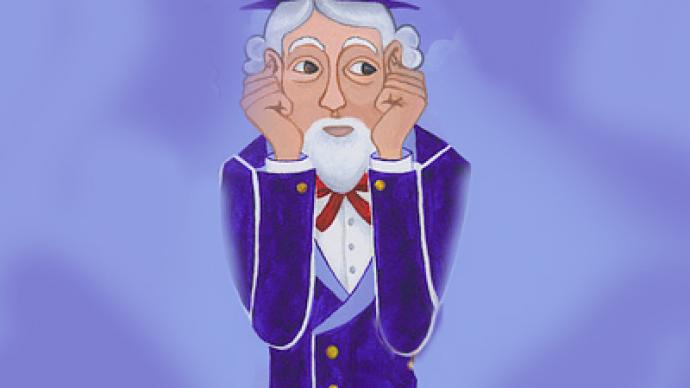 Drawing parallels between the situation in Egypt and the Russian premier is "incompetent", Vladimir Putin's press secretary Dmitry Peskov has said, commenting on US Senator John McCain's statements.
"We have profound respect for the senator and his great experience. However, in this particular case we deeply regret that he has followed the example of giving emotional and incompetent evaluations that were voiced by a Fox TV journalist several days ago," Peskov said, as cited by Interfax.On Sunday, in an interview with CBS, US Senator and former presidential candidate John McCain warned that the recent overthrow of government in Egypt may stir up similar processes in other parts of the world, including Russia and China. The politician noted that "the winds of change are blowing". "I think I would be a little less cocky in the Kremlin with my KGB cronies today if I were Vladimir Putin," he warned. He went on to say that he would also "be a little less secure in the seaside resort [where Chinese] President Hu [Jintau is] and a few men who govern and decide the fate of 1.3 billion people."Dmitry Peskov said that drawing such parallels can only be called incompetent. He pointed out that it has been a while since Putin was at the Kremlin, "all the more with his KGB cronies". "Vladimir Putin has been in the post of the Russian Prime Minister for several years," the press secretary reminded. The senator's rhetoric now and when he was a presidential candidate shows that he is clearly not Russia's supporter. "Nevertheless, we would be glad to provide Mr. McCain exhaustive information on how Russia lives today and how its government – led by Vladimir Putin – works," Peskov noted. He pointed out that the stance of the US Administration is completely different from that of Senator McCain, "and that is what we guide by".
You can share this story on social media: