Parliamentarians ordered to report bribes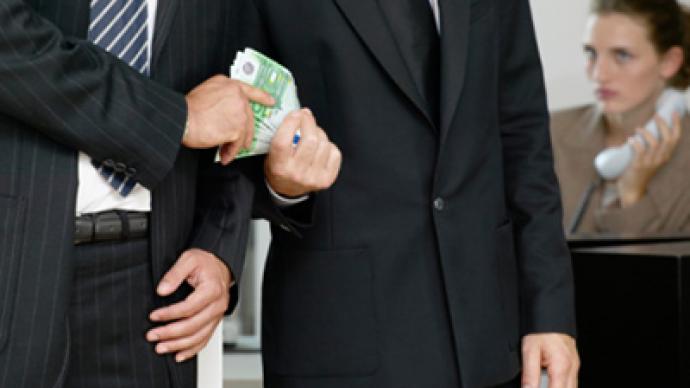 State Duma Chairman Boris Gryzlov has called on deputies and their staff to report cases of bribery that involve other parliamentarians.
Russian daily Nezavisimaya Gazeta reports the instruction is for cases of bribes to be reported within a day. Information about those involved in the offense, the circumstances of the bribe, and its amount are then recorded in a special register.Informers are to be guaranteed confidentiality. At the same time, they are forbidden to disclose details of deputies' private life and their family secrets. The complaint is to be checked within 20 days, and the informer will be provided the results of the investigation. Informers can be questioned during the investigation process.Nothing has been said about punishment for ungrounded accusations or compensation for helping fight corruption. However, if an employee conceals a bribe, he or she could face prosecution. Prosecution for deputies who do not report bribes can only be sanctioned by the State Duma. Concealing information about bribe cases will be considered a violation of the Law against Corruption. Under the law, adopted in 2008, all officials must report incidences of corruption known to them. But deputies are exempt from this legislation since they are directly elected.
You can share this story on social media: