S. Ossetia cancels presidential poll after 2-round deadlock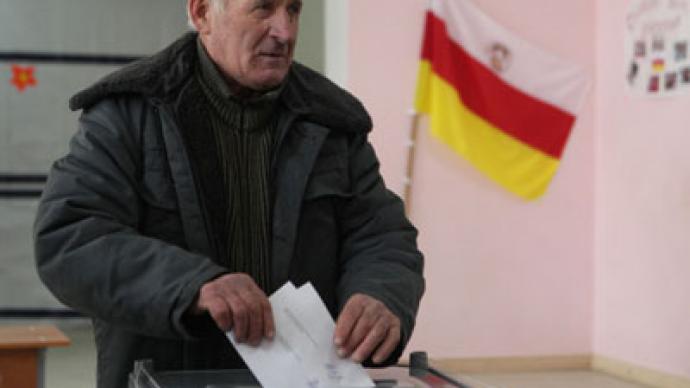 The Supreme Court in South Ossetia has ruled that the results of the recent presidential elections in the republic are invalid after one of the candidates accused the other of illegal propaganda and bribing voters.
­By this ruling the Supreme Court satisfied the complaint of presidential candidate Anatoly Bibilov, who had claimed that his opponent Alla Dzhioyeva violated the rights of the voters during the campaign. According to the South Ossetia's Law on Presidential Elections, the poll is declared invalid if the violations during the election do not allow the voters' will to be established. The new election date was set on March 25, 2012. Alla Dzhioyeva will not be allowed to participate in the new elections, the Supreme Court Chairman has said.