Mother and son spy duo arrested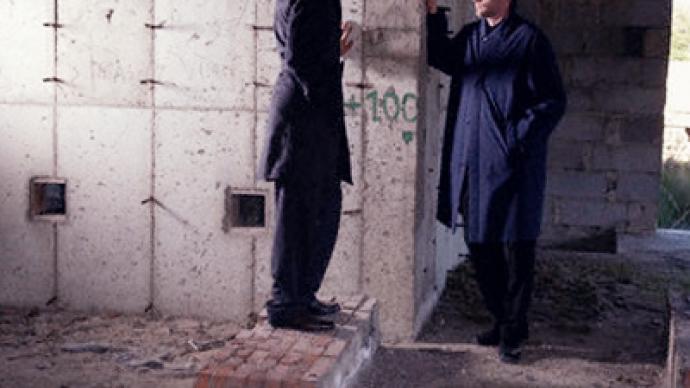 Russian counter-intelligence has detained a military officer suspected of gathering secret information about the army with intent to pass it to Georgia. The man's mother was also detained over suspected complicity in the espionage.
The public relations center of the Russian Federal Security Service reported on Friday that its agents had detained two Russian citizens – First Lieutenant David Aliyev and his mother Irina Aliyeva. Both of the detained are suspected of high treason in the form of espionage. The officer allegedly gathered secret information in the military units of Russia's Southern Military District and his mother allegedly intended to transport the information to Georgia.Both suspects have already been officially charged.Russia and Georgia each announced that they had uncovered each other's spies several times shortly before and after the brief war in August 2008. The latest Georgian announcement made last November was that it had broken a Russian spy ring consisting of 13 people, including both Russian citizens and Georgian military officers. Russia called the detention a provocation and a farce.
You can share this story on social media: