New law paved way for senator's dismissal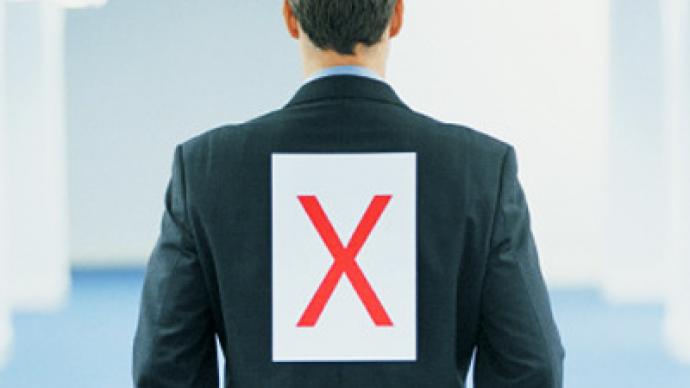 The governor of the Tuva republic has wasted no time in utilizing a new law which came into force on January 1, for the formation of Russia's upper chamber. He has sacked the region's representative in the Federation Council.
Senator Sergey Pugachev was dismissed ahead of time – his official term ends in April 2012 – for failing to fulfill his responsibilities appropriately and for his long absence from the republic. He reportedly last visited Tuva –  the interests of which he was supposed to promote – in 2008. In 2009, local trade union members notified the Federation Council Speaker, Sergey Mironov, that it was impossible to reach Pugachev on his phone in parliament and he had no local assistant in Tuva who they could deal with. Sergey Pugachev is considered one of the richest men in Russia. In 2008 he was included in the Forbes list, with his fortune estimated at around two billion dollars back then.The dismissal was made possible by new rules for the formation of the Federation Council. The changes only came into force on January 1, 2011. Previously, only the Federation Council Speaker could instigate the dismissal of a senator, by filing a complaint to the regional authorities or lawmakers. Now, regional governments or legislative bodies can end the terms of their representatives in the upper chamber.The press service of the Tuva government has announced that the official nomination of a new representative for the republic will take place on January 17 during a local parliament session. The candidate is Russian TV journalist Aleksey Pimanov. Together with the Tuva governor Sholban Kara-ool, he headed the United Russia party list during regional parliamentary elections last autumn.
You can share this story on social media: