'NATO behind spread of radical Islam'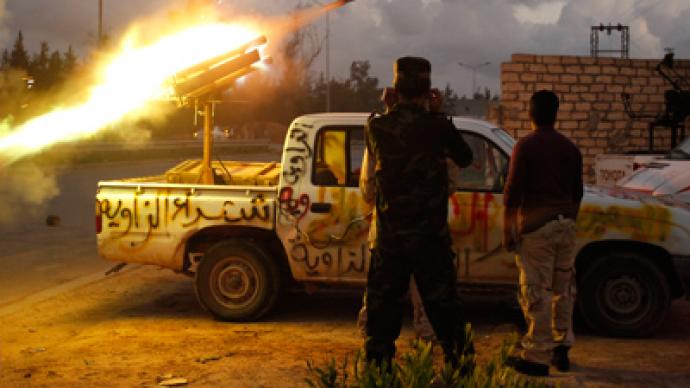 The Arab spring could turn into a fiery Arab summer as a result of NATO actions, the Russian envoy to the alliance says.
"NATO's political and military interference in the Arab spring may bring about a 'hot Arab summer', with a whole range of consequences for neighboring regions," Dmitry Rogozin told Interfax ahead of Thursday's Russia-NATO Council ministerial meeting.He added that as a result of NATO's interference, "Sharia law is coming to previously relatively secular states". At the December 8 meeting in Brussels, Russia wants to find out "to what extent NATO is aware of the fact that the coming of radical Islam to all the regions where it 'projected its force' is a result of its actions", the envoy insisted.The diplomat went on to say that during the military operation in Libya, the NATO-led international coalition "revamped" the relevant UN Security Council resolution."It said: no bombing – and they were bombing. It said: no arms deliveries to any party – and they were delivering arms. It said: no land operation – and they conducted special forces operations. It said: do not intervene in the domestic political situation – and they changed it," Rogozin stressed. The Russian envoy to NATO also pointed out that Moscow "insists on confirming the basic principles of international law" and wants NATO to "return to the legal field and recognize its subordinate role to the United Nations".
You can share this story on social media: