NATO plans put Russia on alert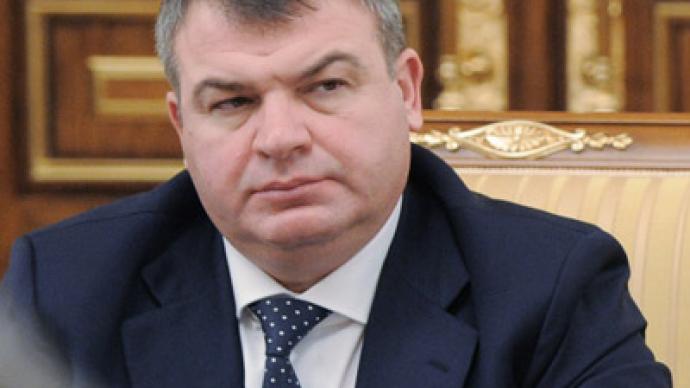 NATO's expansion eastwards has shifted the balance of forces on the post-Soviet territory in the alliance's favor, says Russia's Defense Minister Anatoly Serdyukov.
The US plans to deploy its missile defense system in Europe as well as NATO's increasing activity on the Russian and Belarusian borders, push Moscow to closer cooperation with allies – specifically with Minsk, the minister stated. "Recent events in the world and in the CIS (Commonwealth of Independent States) call for closer coordination of our activities in the military-political and military fields," Serdyukov said at a Wednesday session of the joint board of the Russian and Belarusian Defense Ministries.According to the defense chief, the development of NATO's infrastructure on the territories of its new member-states has significantly increased the possibility of using military weapons. "We are deeply convinced that security can only be indivisible and equal," Serdyukov stressed, as cited by Interfax. He pointed out that attempts to strengthen one's security at the expense of others' undermine the foundations of cooperation.The minister stated that providing aid to allies and partners is one of Russia's top priorities. Based on that principle, Moscow is developing the integration on the CIS territory as well as strengthens cooperation within the Collective Security Treaty Organization (CSTO). "We consider the CSTO an efficient regional mechanism for countering common threats," Serdyukov said.
You can share this story on social media: