"Mutiny reports a provocation" – Russia's FM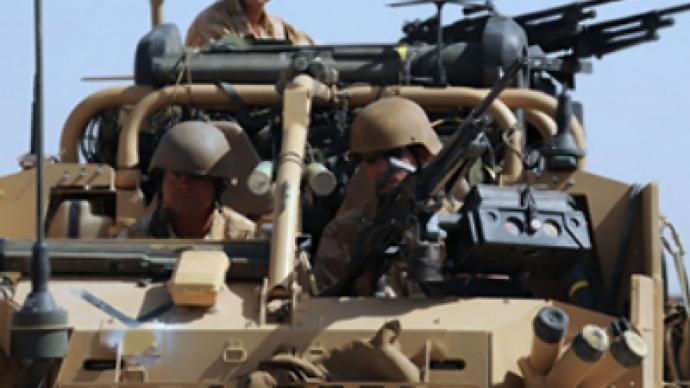 Sergey Lavrov, Russia's foreign minister, saw the reports of a suppressed mutiny in Georgia as a provocation.
"I see this as another provocation, it is no coincidence that it occurred just a day before NATO exercises in Georgia, that are proceeding despite all our premonitions," Lavrov said, speaking to Euronews channel.
"If this is an attempt to pull the exercises' participants into the political struggle, then it shows that we were 100% right to warn those who organised the exercises that it would lead to an increase in tensions," he added.
You can share this story on social media: