Moscow on Kosovo: no means no!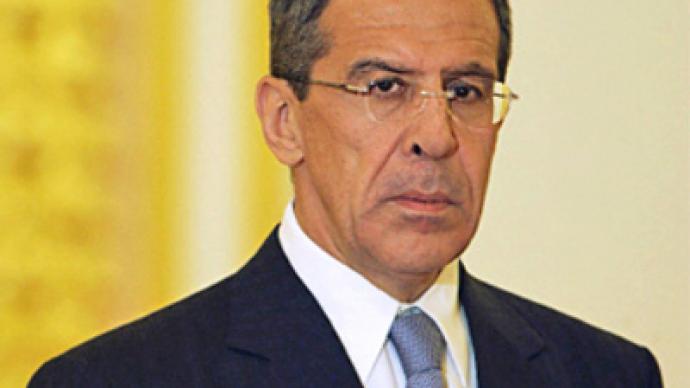 Russia's Foreign Minister Sergey Lavrov has denied allegations that Moscow was considering recognition of Kosovo as an independent state.
Kosovo's Prime Minister Hashim Taci had earlier told Serbian media that Moscow looked positively on the changes in the breakaway region and said he believed Russia would soon recognise Kosovo's independence.
"I believe, Mr Taci is indulging in wishful thinking. He's the last man to speak for Russia," Lavrov commented, adding that Russia's position on the issue was unambiguous.
"When discussing the problem of Kosovo, the Russian side confirms that our position remains the same and supports the settlement of this problem in accordance with Security Council Resolution 1244. Our support for Serbia's course of action in defending its sovereignty and territorial integrity also stays firm."
Lavrov was speaking at a media conference in Moscow along with his Serbian counterpart Vuk Jeremic.
Meanwhile Jeremic said the recent gas dispute between Russia and Ukraine proved the need for the South Stream gas pipeline project.
"South Stream has strategic importance for Serbia, and we will make every effort to implement it as soon as possible," he said.
Serbia was one of the countries affected by the row in January, when the supply of Russian natural gas to Europe was cut for almost two weeks.
The South Stream pipeline is planned to go from Russia across the Black Sea to Bulgaria and then to Italy through Greece and to Austria through Serbia and Hungary. It will most likely bypass Ukrainian territory and go through Turkey's Black Sea territorial waters.
You can share this story on social media: