Moscow mayor joins ruling party's supreme council bureau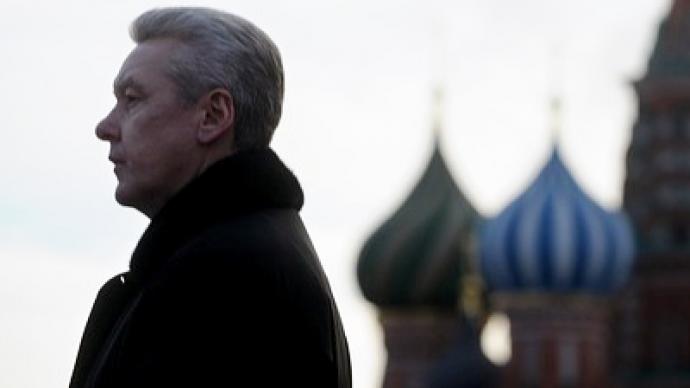 Mayor Sergey Sobyanin was elected on Tuesday to the bureau of United Russia's supreme council.
Sobyanin is one of the founders of the party and was a member of the party's supreme council.The election was "an expected decision," said Boris Gryzlov, chairman of the supreme council and speaker of the State Duma. Sobyanin closely cooperated with the party while occupying different posts, the speaker said. Deputy Prime Minister Sobyanin, 52, was nominated for the post of Moscow mayor by President Dmitry Medvedev, who sacked the previous city government's head Yury Luzhkov in September. The Moscow City Duma, where United Russia also enjoys an overwhelming majority, approved Sobyanin's candidacy on October 21.  Moscow's mayor considers his new position in United Russia as "a serious event" for the party's Moscow organization which unites 120,000 members. It "deserves the right" to be represented in the supreme bodies, he noted. On the other hand, the party should be able "to control" the work of its largest regional branch, the mayor said.All the party's projects are being supported and will be supported in Moscow, Sobyanin stressed. He highlighted "the Roads of Russia" project as the new Moscow authorities are trying to solve the capital city's transport problems.  Another important project is "Quality of Life (Healthcare)," Sobyanin said. He relies on the party's support in adopting the necessary laws in the Russian parliament.
You can share this story on social media: