Auditors reveal mass financial violations by previous Moscow government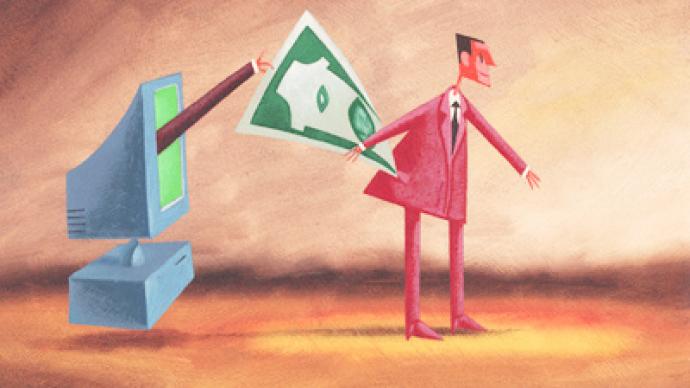 An audit of the previous Moscow government has uncovered violations totaling 230 billion rubles over just the past two years, according to the head of the controlling body Sergey Stepashin.
The Audit Chamber has found many serious financial violations, Stepashin told Interfax on Wednesday. Those committed in 2009 and 2010, total 230 billion rubles (US$7.8 billion).The chamber's board will announce the final results of the checks on February 4.Massive corruption in Moscow could have been one of the reasons behind the dismissal of the previous mayor Yury Luzhkov late last year. The new Mayor of Moscow, Sergey Sobyanin, replaced several top officials and restructured the city's government. He also ordered the change in the system of state purchases made by the city.Several financial checks of the activities of the previous city administration have been initiated by other controlling bodies. The Federal Financial Monitoring Service said in November that "systemic problems" had been found in the Moscow authorities' activities regarding financial contracts. Many of them, particularly in healthcare, had been signed with "mediators."In December, the Audit Chamber reported on financial violations in the city's transport system. Half of the 500 billion rubles invested by the previous government over the past three years were used with violations and mistakes.New mayor Sobyanin has repeatedly said fighting corruption and bureaucracy is his priority.
You can share this story on social media: