Putin's spokesman dismisses Olympics bribe story as blatant lies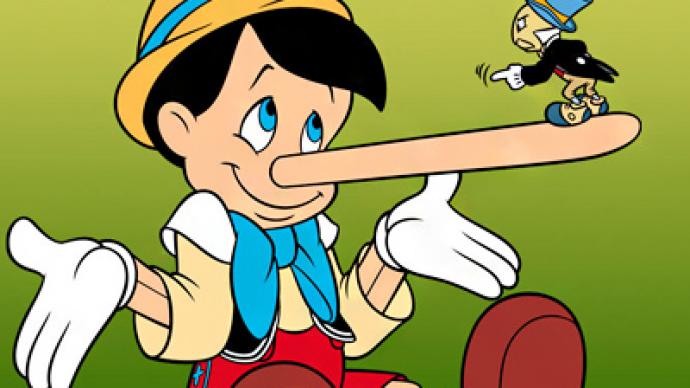 Vladimir Putin's press secretary has said that the information that Russia had bribed IOC member Prince Albert of Monaco was all lies, and that even the reason behind these lies was obscure.
Robert Eringer, who calls himself a former security and intelligence adviser to Prince Albert II of Monaco, is lying, though it is impossible to understand why he is doing so, the Russian prime minister's press secretary Dmitry Peskov was quoted as saying on Tuesday by the Russian news agency Rosbalt. "Everything said by Comrade Eringer is pure imagination and has no grounds behind it," the agency quoted the official as saying. On Monday, various media published a letter sent to the president of the International Olympic Committee by Robert Eringer, a former intelligence adviser who served under Albert II of Monaco, in which he claimed that the Prince accepted bribes from Russian officials and businessmen in return for support for Russia's bid for the 2014 Winter Olympics in Sochi. In particular, the letter mentioned a polar expedition, a fishing holiday, a state dinner and a country house.Peskov noted that some of the facts mentioned in the letter were correct, but they were given in completely the wrong context. "You should understand that the Prince really went to the North. The Prince really made a trip to Tyva together with Putin. But this was ahead of the moment when we submitted an application for Sochi," he said. The official also added that Prince Albert and Vladimir Putin had long-term friendly relations based on common interests in environmental protection and geographical activities. The International Olympic Committee approved Russia's bid for the 2014 Winter Olympics in 2007. Monaco's authorities have not yet issued any official comments on the letter.