Ministers tamed: Medvedev oversees holiday plans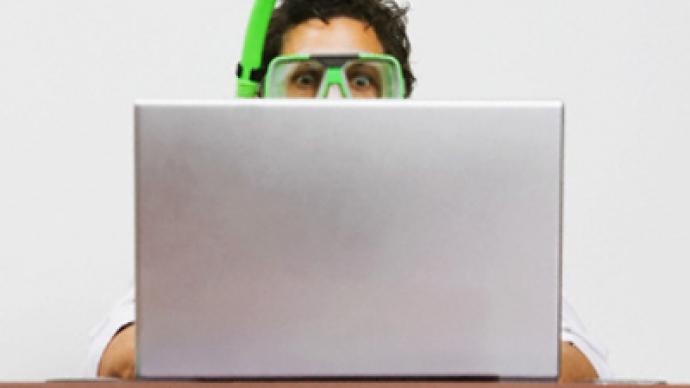 The Russian President is reining in senior ministers and will have the final word on where and when they take their holidays.
Dmitry Medvedev has signed an order obliging high-ranking officials in the presidential administration to write to him outlining their vacation plans, according to the Kommersant newspaper.
In future, ministers connected to the security services and the Minister of Foreign Affairs will submit request forms to the President with details of where they want to go on holiday and for how long.
The crackdown follows complaints in the Russian tabloids and gossip columns that ministers never miss an opportunity to take posh foreign holidays. It's understood Medvedev is unhappy with the bad publicity and wants to put a stop to it.
The President has apparently suggested that expensive trips to exclusive overseas resorts sends out the wrong message, particularly during the recession when many ordinary Russians are struggling to pay bills and put food on the table.
Medvedev is also concerned that the holiday habit among Russia's elite projects the wrong image of the country abroad.
On a practical level, ministers and officials who take their holidays at home are instantly available in case of an emergency.
During his first term as leader, Vladimir Putin imposed similar restrictions. It was an unspoken rule that ministers had to inform the then president of their holiday arrangements.
However, the practice didn't last long.
You can share this story on social media: