Russian, Georgian PMs have first meeting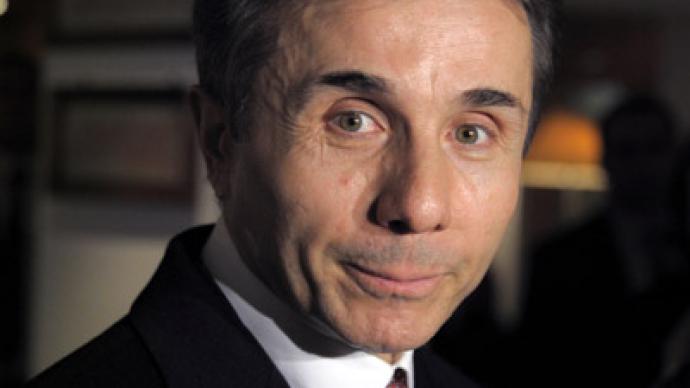 Russia's Prime Minister Dmitry Medvedev has met his Georgian counterpart Bidzina Ivanishvili for the first time on the sidelines of the Davos World Economic Forum.
"The Georgian premier approached Medvedev and they talked about something for several minutes," a Russian businessman, one of the participants of the gathering, told RIA Novosti.Medvedev and Ivanishvili – who won parliamentary poll in October – were both attending a reception organized for the guests of the forum in Switzerland. Commenting on the news, the Russian PM's press secretary Natalia Timakova noted that Medvedev met with heads of many delegations that came to Davos. It has been the first contact between the heads of the Russian and Georgian governments since the August 2008 war in the Caucasus, following which Moscow and Tbilisi cut their diplomatic ties. Currently, the Swiss embassies represent interests of the two countries.The main stumbling block in the relations is Georgia's stance on South Ossetia and Abkhazia. Back in 2008, following the five-day war, Moscow recognized their independence, but Tbilisi still considers the two republics 'Russian-occupied territories'. President Vladimir Putin blamed Georgian President Mikhail Saakashvili for bringing the situation to a deadlock. "To be honest, I'm not quite sure how to get out of it," he told a media conference in December. "But we would really like to normalize relations with Georgia."The Russian side welcomed positive signals coming from the Caucasian state following the recent parliamentary elections, which brought to power opposition coalition Georgian Dream. While set to continue the previous leadership's course on integration into the EU and NATO, Tbilisi also intends to restore relations with Moscow. However, Georgia admits that the process might take years.
You can share this story on social media: