Medieval tactics to tackle corruption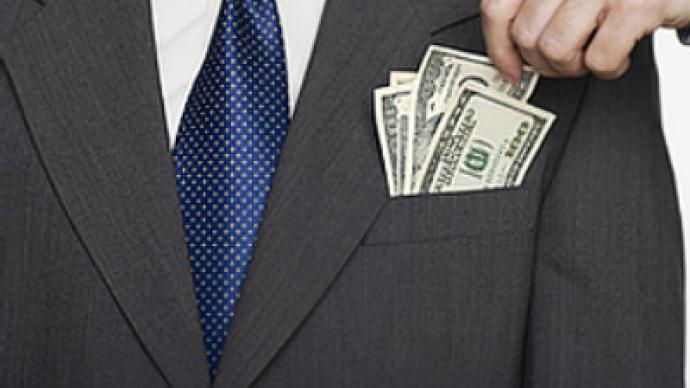 Russian officials may soon have a limit on the time they can serve in one place. Forced rotation similar to that used by medieval banks in Lombardy is aimed at curbing corruption.
The term limit is part of a legislation package prepared by the Ministry of Social Development and the Economy Ministry, reports the news website GZT.ru. It will affect officials responsible for allocation of money and other resources and those controlling other public servants.
If the legislation is passed, an official will be forced to change job after serving for a year or two, according to Dmitry Bostrak, deputy department head in the Ministry of Social Development. Then he will be transferred to an equal or higher position in his own agency or in a similar one.
The measure is meant to prevent corruption and speed up the promotion of talented individuals.
"During the time of Lombardy, banks' heads of branches were rotated from time to time. But individual measures will do nothing. We need a spectrum of measures to fight corruption," commented Georgy Satarov, head of the Indem foundation, which promotes the practice of democratic politics.
A similar approach is widely used by many international organisations and companies.
Experts say corruption is one of the main problems slowing down Russia's development. Conservative estimates say the market for corrupt officials' services costs at least $US 240 billion.
You can share this story on social media: