Media "rename" Russian foreign intelligence traitor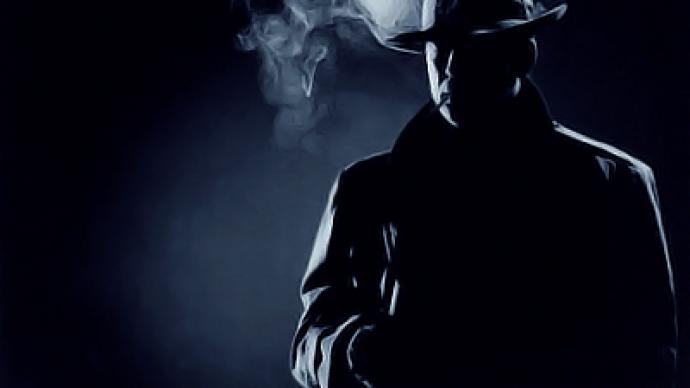 The media have come up with a new alleged traitor they claim is responsible for the exposure of Russian sleeper agents in the US last summer.
Interfax news agency alleges it was Colonel Poteev of the Foreign Intelligence Service, who was deputy head of the department responsible for illegal spies in America. Days before his reported defection, his daughter and son fled to the US, while his wife has been living there for some time, a source in the service is cited as saying.Earlier Kommersant daily claimed a Colonel Shcherbakov was the traitor. The man was said to head the department, and also had a daughter and a son. The latter hastily departed for the US days before Russian agents were arrested, the newspaper reported.Shcherbakov is actually the name of a defector, but his betrayal was several years ago and could not have been connected with the spy scandal in June, says Interfax. He worked in the counter-intelligence department and had no access to the sleeper agents' files.Meanwhile some US media reported that Shcherbakov is now under FBI protection. Kommersant newspaper cited a source alleging that an assassin had been dispatched to punish the man for his betrayal.
You can share this story on social media: