Chilean Communist leader dies at 93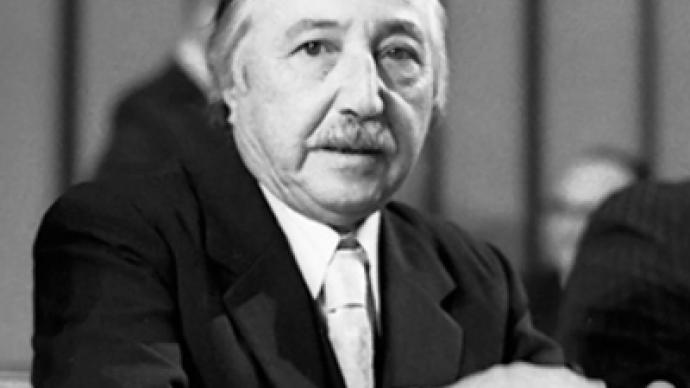 The former secretary general of the Chilean Communist party, Luis Corvalan, has died in Santiago aged 93. Among other things, Corvalan became known for taking part in the exchange of dissidents in 1976.
Corvalan was born in 1916. At the age of 16 he entered the Communist party. He worked for the party newspaper for many years, becoming its editor in chief in 1946. In 1948 the Communist party was outlawed and during the next 10 years he was arrested several times. In 1958 he became the party head.
After the military coup in 1973 brought to power Augusto Pinochet, Korvalan was once again arrested as an opponent of the regime. An international campaign for his release began and three years later he was sent to the Soviet Union. In exchange Moscow released dissident Vladimir Bukovsky, who was in prison for "anti-Soviet propaganda."
In 1983 Corvalan secretly returned to Chile after changing his appearance. In 1989, after the end of Pinochet's dictatorship, Corvalan stepped down as the Communist party leader. He spent his last years in Santiago writing books and memoirs.
You can share this story on social media: