Lib Dems initiate selected amnesty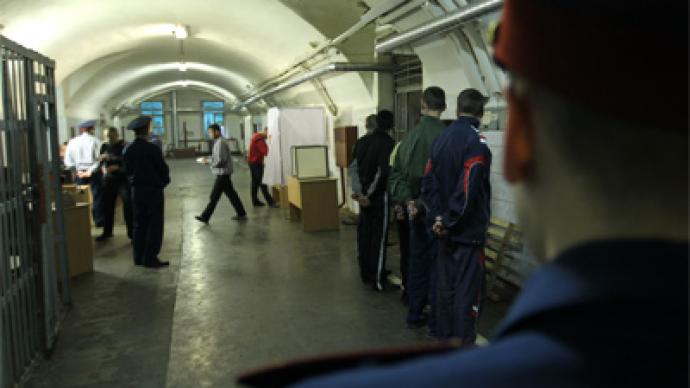 Lib Dems have submitted to the State Duma a bill on proclaiming an amnesty when Vladimir Putin is inaugurated as President on May 7.
"Deputies of the Lib Dems faction propose an amnesty which would apply to a limited category, based on social and age criteria," the party's said in a statement on Tuesday. The amnesty, in their opinion, should concern minors, and adults who committed crimes when under 18, as well as women having underage children, pregnant women and women over 55, and also men over 60 or having children under three years old. Physically challenged people should also be released from prisons, the statement says.  While those convicted for serious crimes such as murders, terrorism, extremism, kidnapping, as well as those who fell under amnesty before but committed new crimes, would not be considered eligible. Under Russian law, the lower house has the right to proclaim an amnesty; however, experts believe that the draft law stands little chance of being passed. In 2008, ahead of Dmitry Medvedev's inauguration, the Lib Dems came up with the same initiative, but it found no support among parliamentarians.
You can share this story on social media: