Lenin should be buried – Culture Minister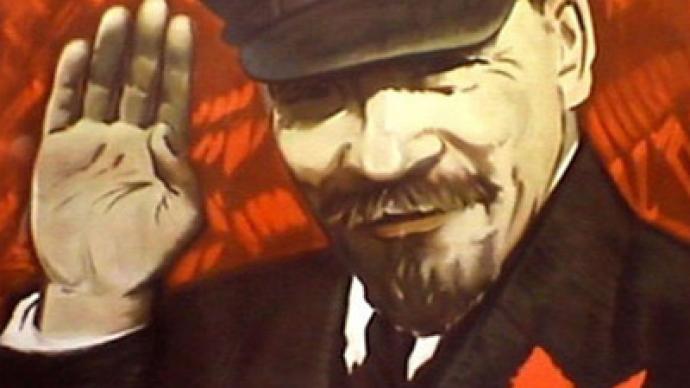 Russia's new Culture Minister Vladimir Medinsky believes the body of the Bolshevik Revolution leader – Vladimir Lenin – should be committed to the ground, while the Mausoleum should become a museum.
Medinsky pointed out that in his opinion, every person should be laid to rest as it has been the rule since the beginning of time. "I would follow all the necessary rituals in order to avoid judging (Lenin) after death," he told Ekho Moskvy radio station. He also believes that Lenin should be buried with all the required state honors – such as military fireworks – and in a well-respected place. "Perhaps, a lot in our life would change for the better after that," Medinsky said. In his opinion, a decision on the matter was not taken before the election season – December's parliamentary poll and March's presidential vote – because it would have made the leadership lose popularity. As for the Mausoleum, it could be turned into Soviet history museum."It would be a very popular spot with expensive tickets," Medinsky added. For more than two decades after the collapse of the Soviet empire, officials, rights activists and ordinary citizens have remained split on whether the founder of the USSR should remain in Moscow's Mausoleum or finally be laid to rest elsewhere.