Kosovo bans visits by Serbian officials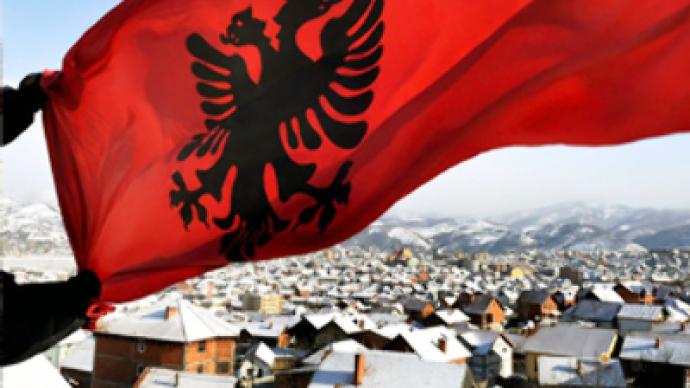 Kosovo Prime Minister Hashim Taci has sent a letter to the EU special representative in Kosovo, Pieter Feith, stating that Serbian officials' visits to Kosovo will be banned due to political provocations, Koha Ditore dai
He also said he does not want this to be taken as an effort to prevent freedom of movement between the two countries. Taci stressed that it is a mean to stop the political provocations that have taken place during recent visits.
He added that the upcoming visit Thursday by Serbian Minister Goran Bogdanovic will be cancelled, as will other Serbian officials' visits. Feith's office offered no comment, saying that the decision to ban such visits is exclusively the right of the Kosovo government.
Kosovo Interior Minister Bajram Rexhepi said the government decided to take this decision because Serbian officials "misused their visits on numerous occasions."
"They would ask to visit Kosovo for religious purposes, but all the time made political statements. That is why they closed the door themselves," he added.
Pristina stresses that the ban does not include private visits. However, Serbian representatives will have to hold back from political statements under the threat of imprisonment.
The Kosovo parliament declared independence for Kosovo in 2008. Serbia still hasn't recognized it, nor has Russia, China, Cyprus and Greece.
But 69 countries did recognize Kosovo as a para-state. For Kosovo to become a state de jure, the support of 31 more countries is needed.
You can share this story on social media: