Khodorkovsky sentenced by independent court - Russian FM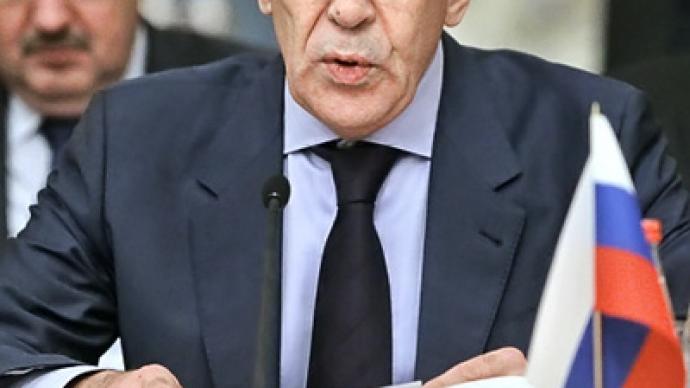 Russian courts are independent from any authorities, including the positions of foreign states, Russian Foreign Minister Sergey Lavrov has said in reply to numerous critical statements from foreign officials to Mikhail Khodorkovsky's second sentence.
"They are independent from both Russian and foreign authorities," Lavrov said. "And if someone is very concerned about this sentenceI would like to remind you that any convict has the right to appeal in the order set by the law and this has been, by the way, done by Khodorkovsky's and Lebedev's defense layers, according to the media." The Foreign Minister was speaking in response to journalists' requests for comment on the statements some foreign politicians made right after the second sentence was announced on December 30.US state department spokesman Mark Toner said Washington was concerned by the apparent "abusive use of the legal system for improper ends, particularly now that Khodorkovsky and [former business partner Platon] Lebedev have been sentenced to the maximum penalty."UK Foreign Secretary William Hague urged Russia "to respect the principles of justice and apply the rule of law in a non-discriminatory and proportional way." "In the absence of this the UK and much of the international community will regard such a trial as a retrograde step," he added.German Chancellor Angela Merkel said she was "disappointed" by the sentence.Earlier in the week the Russian Foreign Ministry issued a statement that read that the comments of US and European officials on Khodorkovsky's trial were an unacceptable form of pressuring the justice.
You can share this story on social media: