Poland welcomes Russia's Katyn statement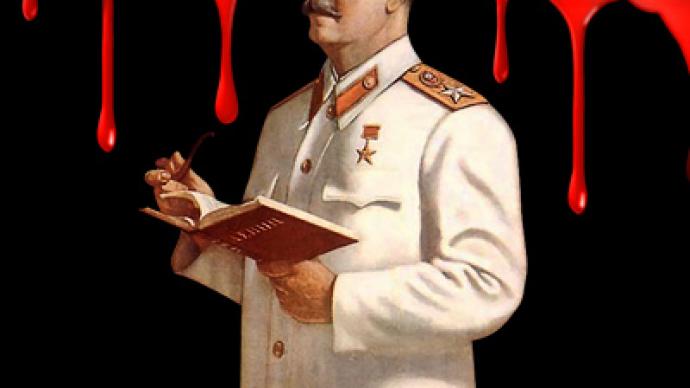 The Foreign Ministry of Poland has said it welcomes Russia's announcement that the person who is to blame for the Katyn massacre has been found: Josef Stalin.
"By accepting that Stalin's totalitarian regime was responsible for this unprecedented crime, the Russian Parliament makes an important gesture that signifies that Russia and Poland are making progress toward reconciliation," the ministry said in a statement circulated Friday. Earlier on Friday, the Russian State Duma adopted a statement admitting that the executions of 22,000 Polish citizens near Katyn in the 1940s took place on the direct orders of Josef Stalin and other Soviet leaders. For decades the Soviet Union refused to take responsibility for the killings, seriously damaging its relationship with Poland.