Island dispute keeps Russia-Japan relations on rocks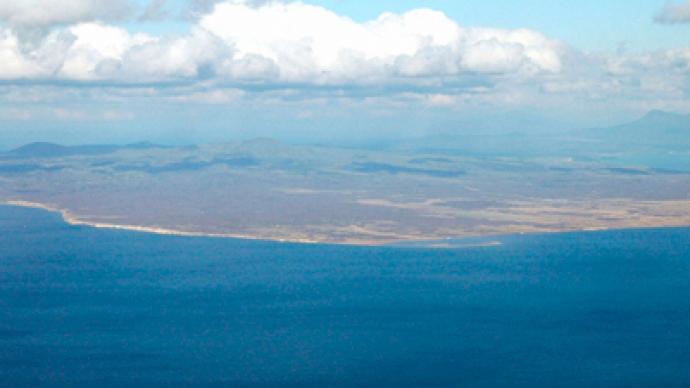 Japanese Prime Minister Shinzo Abe said he wants to reach a mutually-acceptable solution with Russia over the South Kuril Islands, which were handed over to the Soviet Union following World War II.
Speaking before a rally in Tokyo on Thursday, known in Japan as the Day of Northern Territories, the Japanese leader reaffirmed his country's determination to settle the dispute with Moscow.
"The Japanese government will continue to pursue the settlement of the territorial issues with a strong will," Abe said, as quoted by RIA Novosti. "We aim to finally resolve the problem with Russia on the disputed islands, which will finally determine the ownership of the islands and realize the signing of a peace treaty."
Tokyo, however, has demanded that Russia recognize Japan as the rightful owners of the South Kurils – comprised of Kunashir, Shikotan, Iturup and the Habomai Rocks. The decades-long dispute has prevented Moscow and Tokyo from signing a formal peace treaty to recognize the end of their hostilities following the end of World War II.
This week, Tokyo announced the opening of a new government agency, called the Territorial Sovereignty Office of Planning and Coordination, which will implement public relations strategies regarding territorial issues.
The issue has become a politically-charged subject in Japan, where every year on February 7 Japanese nationalists and former residents of the islands stage protests demanding the return of the islands, which are surrounded by prime fishing waters.
Meanwhile, Moscow, which has expressed its willingness to cooperate with Japan in a number of development projects on the Kuril Islands, does not see Tokyo changing its stance on the issue.
Former President Dmitry Medvedev, who, in November 2010 became the first Russian leader to visit the South Kurils, ordered the deployment of weapons to the islands in February 2011 to guarantee security of the region.
Medvedev said the move was not targeted against Japan or any other country.
"This is our land and military forces should be deployed there since this is the border," he emphasized.