Attack on Iran will damage Israel, 'other countries' - Russian security chief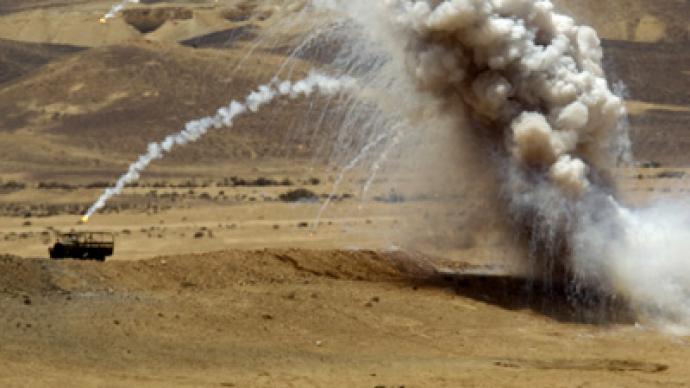 A possible Israeli strike against Iran could have "absolutely negative" consequences primarily for Israel itself and for many neighboring countries as well, says Russian Security Council Secretary Nikolay Patrushev.
The Russian security chief urged foreign partners to be more optimistic concerning the possibility of solving the Iranian nuclear problem through negotiation. "It is also wrong to conclude that all opportunities and all the existing potential have been exhausted. It should be used as long as it may be productive. Talks should continue," Patrushev told the Rossiya-24 news channel.The latest round of talks on the Iranian nuclear standoff was held between Tehran and P5+1 group in Baghdad on May 23-24. The meeting brought no breakthrough with Iran declaring its "absolute right" to enrich uranium and Western powers snubbing the republic's demands to remove sanctions. Next time the sides are set to meet in Moscow on June 18-19. "So we too have a certain responsibility in this respect," Patrushev added.Russia acknowledges the Iran's right to develop peaceful nuclear energy, the official said. "But we don't want Iran to possess nuclear weapon," Patrushev underlined.
You can share this story on social media: