Sanctions no barrier for energy pact with Iran – Russian minister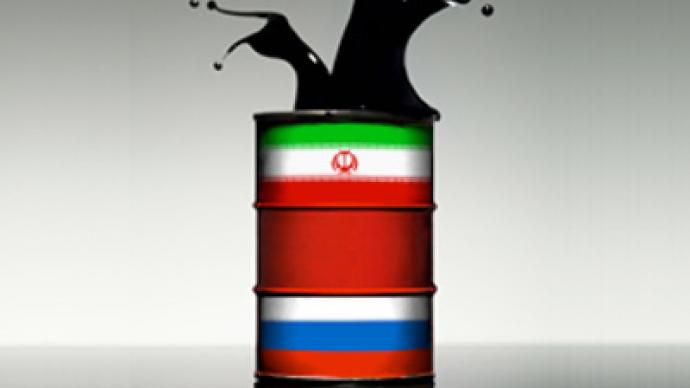 Despite the new round of sanctions imposed against Teheran by the United Nation's Security Council, Russia's energy cooperation with Iran will not be hindered.
The statement comes from Russia's Energy Minister Sergey Shmatko, who signed a road map for joint long-term energy cooperation between the two countries along with Iran's Oil Minister Massoud Mirkazemi.
According to Shmatko, "the agenda sets nearly no restrain on [the cooperation] oil and gas area; no sanctions can hurt our cooperation," RIA Novosti news agency reported.
Mirkazemi dismissed the new sanctions altogether, saying they would impact foreign companies that used to work with Iran rather then Iranian companies.
"Truly independent countries do cooperate with Iran," he said.
Shmatko said Russian companies may export petroleum products and petrochemicals to Iran.
"We have not discussed trading operations, but if there is commercial interest and attractive terms Russian companies are ready to supply oil products to Iran without any doubt," he said.
The road map signed on Wednesday outlines projects in oil, gas and atomic energy, which will involve Russian and Iranian companies. The ministers are to meet again in the fourth quarter of 2010 to finalize the agreements.
You can share this story on social media: