Internet debate of major bills to launch in June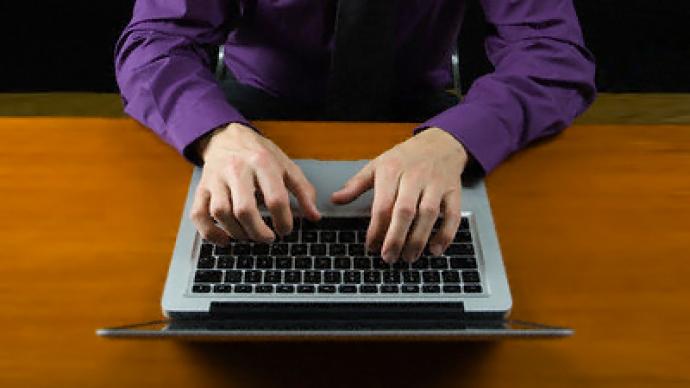 The government and the lower house of parliament, the State Duma, are to launch discussions of legislation initiatives of major public importance on their websites.
The proposal was put forward by Prime Minister Vladimir Putin on April 20 during his address to the State Duma. Earlier, President Dmitry Medvedev came up with the same idea, after a public internet debate of draft laws on education and police proved quite successful. Both the police and education bills were discussed on a specially-created website.The new Open Government project is expected to kick off on June 1. The next bill for online discussion will be healthcare reform. "Internet discussion of legislative initiatives allows to attract a wide range of experts to the work," believes Duma speaker Boris Gryzlov. "We need public readings, public discussions and polls on all levels, federal, regional and local." "This will allow ordinary citizens and specialists to make their comments and suggestions before the concept is approved by the house. That is, before the first reading."A government source told Vedomosti newspaper that technologically, online discussion will be different from a simple internet forum or a poll. It will be co-ordinated by the Public Opinion Foundation which has worked out a special technique similar to crowd-sourcing, widely used in the West. It allows the filtering of so-called "noise", insubstantial comments adding no value to the discussion. President of the foundation Aleksandr Oslon said the technology was tested during the discussion of the law on education and proved efficient. Political experts note that the launch of the Open Government is an important step in the improvement of the legislation system. The United Russia party also says that internet discussion will not allow the opposition to manipulate public opinion, as was the case in 2007, when they used the law on monetization of benefits for counter-campaigning.
You can share this story on social media: