Russia insists on urgent Middle East Quartet meeting after US initiative fails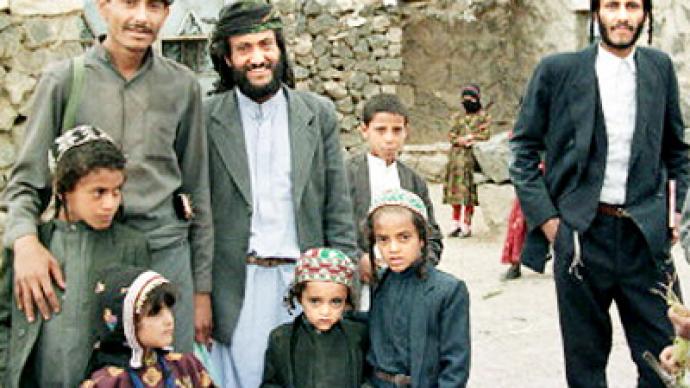 Moscow has urged a meeting of the Quartet on the Middle East be called in order to find a way out of the Palestinian-Israeli talks.
The Obama administration's prospects of striking a deal on Jewish settlement construction in the West Bank and Gaza Strip collapsed on December 8."We are convinced that the current difficult situation requires a serious build-up of concerted collective international efforts to unblock the Palestinian-Israeli talks," the Russian Foreign Ministry's deputy spokesman said at a briefing in Moscow on Friday.The Middle East Quartet was established in 2002 and is comprised of international mediators in the form of Russia, the EU, the United Nations and the United States."We consider it even more urgent to implement the Russian initiative urgently to hold a ministerial session of the Quartet and to co-ordinate efforts with the Arab League to find optimal ways of exiting the crisis," the Foreign Ministry said.The claims came after the White House abandoned its latest effort and top foreign policy priority to persuade Israel to renew a settlement construction freeze.Israeli Prime Minister Benjamin Netanyahu refused to extend a partial moratorium on settlement construction in occupied Palestinian territories. Palestinian leader Mahmoud Abbas has demanded a complete settlement freeze as a precondition for the resumption of the talks.Israel initially agreed to a ten-month freeze on new West Bank settlement construction late last year.