Russia needs Human Rights Ombudsmen in every region – Putin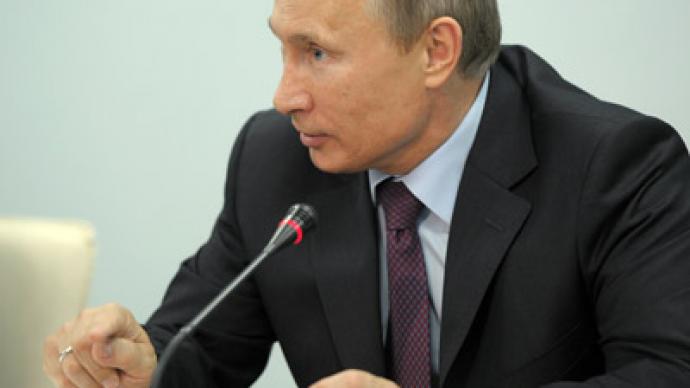 Russian President Vladimir Putin lauded the independence of his country's Human Rights Ombudsmen, and suggested making the post obligatory for every region of the Russian Federation.
"Your work – as absolutely independent people – is very important without any doubt. I think that you are my direct allies in protection of the citizens' interests and legal rights and this is the most important part of my work as well as the essence and objective of my whole work," Putin said during a Thursday meeting with regional human rights representatives.Only 67 subjects of the Russian Federation of 83 have the institute of Human Rights Ombudsman, he said: "This means that some territories still lack such institute for some reason. I don't want to throw stones or accuse anyone, but it looks like they do not want to have such institute that is independent from regional authorities and also completely independent from anyone."The issue was first raised at Putin's June 27 meeting with the head of the Presidential Council for Human Rights, Vladimir Lukin. Lukin reported significant progress in creating the ombudsman post in the region but complained that the work was not supported by federal legislation, as it listed the institute as independent, and therefore left to the discretion of regional authorities. At the time, Lukin asked Putin to take a direct hand in pushing the process forward. Putin went on to suggest charging the Lower House with the task of amending Russian laws in a way that would make the post of Human Rights Ombudsman an obligatory position for all regions of the Russian Federation.
You can share this story on social media: