Hamas to sue Israel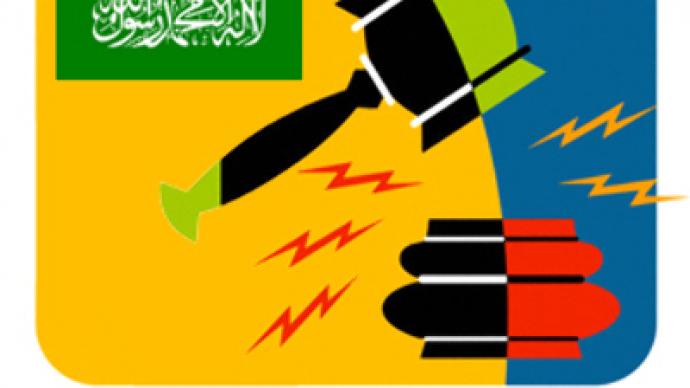 The Palestinian Hamas movement intends to sue Israel in an international court over the events in Gaza, says Hamas's political leader Khaled Mashaal.
"The Leaders of the Zionist regime (Israel) killed our children in Gaza. We will pursue the prosecution of all possible international courts to punish these criminals," Mashaal said.
Khaled Mashaal, who was speaking to students of Tehran University during his visit to Iran, also stressed that the Israeli military operation in Gaza was unable to break the Palestinian resistance, which grew even stronger after the war.
"We'll use all our power and capabilities to liberate the entire territory of Palestine and the holy Jerusalem to return the Palestinian refugees to their homeland," he said.
Mashaal underlined that Iran and the Palestinian resistance movement "fighting on one side of the front in the struggle against the Zionist regime and U.S. imperialism."
His speech was often interrupted by students shouting: "Mashaal – you are a hero! God keep you."
Israel has not reacted to the statements so far.
The Israeli full-scale military operation in Gaza started on December 27, 2008, as a reply to Hamas's bombardment of Israeli territory with Kassam missiles, and ended on January 18, 2009, killing nearly 1,300 thousand Palestinians, most of them civilians, and injuring 5,000 – according to Palestinian data.
The damage from Israeli bombing and its ground operation is estimated over $US 1.5 billion.
Israel lost 13 people in the war, including ten soldiers.
You can share this story on social media: