Ukraine says it did not shoot down Russian passenger plane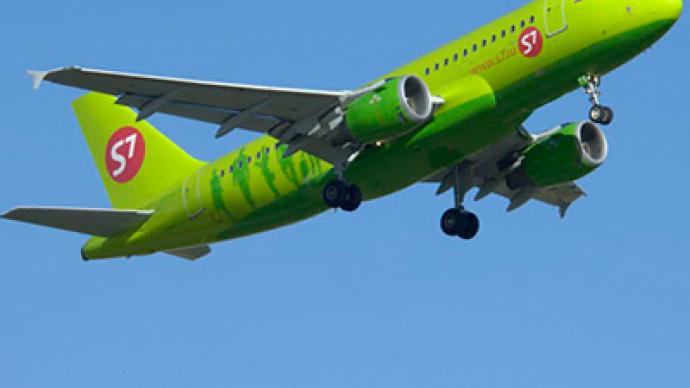 A Ukrainian expert commission has ruled that the country's anti-aircraft defense is not guilty of downing a Russian airliner with 78 people aboard in 2001.
According to the Kommersant-Ukraina daily, the commission of the Kiev Research Institute of Forensic Expertise has ruled that the Tupolev 154 aircraft of the Russian carrier Sibir was not shot down in 2001 by a missile fired by Ukrainian military forces during routine exercises. The information was published by the newspaper on Wednesday, but it did not specify the date of the report. The Sibir airliner tragedy took place in October 2001. According to the results of the official investigation, the plane exploded over the Black Sea while heading to Russia's Novosibirsk from Tel-Aviv, Israel. The crash killed all 66 passengers and 12 crew members on board. Fifty-one of the victims were Israeli citizens and 27 were Russians. Soon after the incident the Interstate Aviation Committee released a report stating that the plane was accidentally shot down by a Ukrainian anti-aircraft missile. The report said that the missile was fired from a Crimean base in the course of a routine military exercise. It said the military lost control of the missile after the launch and it traveled a long distance, picking the passenger aircraft as a target. The conclusion was based on the analysis of the recovered debris of the plane and launch records from the military. Four families of the Israeli victims have sued the Ukrainian Defense Ministry for damages, but in 2007 a Kiev court ruled that the ministry's guilt in the crash could not be proven. In late January last year a court passed a similar ruling on a lawsuit filed by the S7 airline (the new brand of the Sibir). The company sought $6.5 million in compensation but the court again said that the provided testimony was not enough and ordered new tests. According to the latest investigation, conducted by Ukrainian specialists, the aircraft could have been destroyed by an outside explosion and also by a bomb installed between the outer fuselage and inner panels of the passenger compartment.
You can share this story on social media: