Germany accuses Georgia of libeling Minister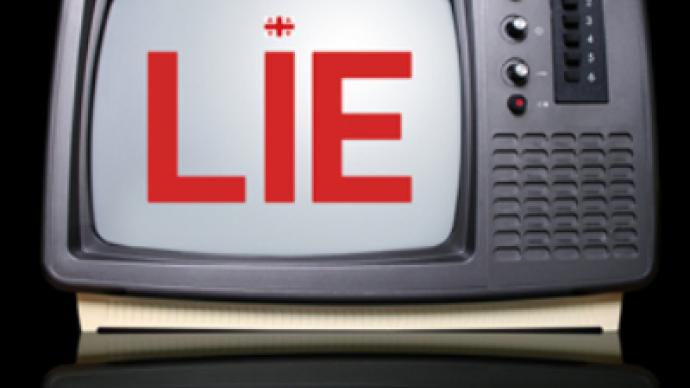 The German embassy in Tbilisi has demanded that Georgian television channels correct the false reports distributed earlier this week.
The reports in question claimed that the German foreign minister, Frank-Walter Steinmeier, was offered a high post with Russian natural gas producer Gazprom in exchange for lobbying Russia's interests during the international investigation into 2008 war in South Ossetia.
The statement by the German embassy, distributed on Thursday, categorically denied the Georgian reports, and expressed hope that such journalistic blunders would not take place in the future.
On October 7, several Georgian nationwide TV channels reported that German Foreign Minister Frank-Walter Steinmeier intended to take a high post in the Gazprom corporation. The reports said that the Russian authorities offered the minister this position in return for his position in the investigation made by the so called Tagliavini Commission – an independent investigation of the 2008 conflict involving Russia, Georgia and South Ossetia.
In a report published earlier this month, the commission put the blame for the start of the military operation on Georgia, although it also admitted violations by the Russian military and South Ossetian militia. Georgia claimed that Minister Steinmeier has a biased opinion on the report, and also that one pro-Russian member of the commission – law professor Otto Luchterhandt – got into it with the help of the foreign minister. The same reports claimed that Luchterhandt had money transferred to him from Gazprom accounts.
After the report by the Tagliavini commission was published, German Foreign Minister Steimeier called it truthful and balanced. In comments made after the report was made public, Professor Otto Luchterhandt said that Russia was acting under Article 51 of the United Nations Charter when it ordered an army operation in reply to the Georgian attack on the peacekeepers stationed in South Ossetia.
You can share this story on social media: