Georgian opposition seeks UN control over elections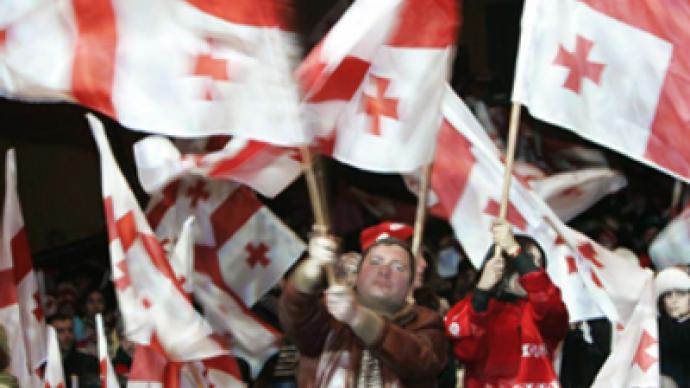 About 20 political parties in Georgia have signed an address to the UN Secretary General to hold the forthcoming elections in the country under UN aegis.
Russian news agency Interfax on Tuesday quoted Kakha Dzaganiya, the ideology secretary of the Georgian Labor Party, as saying that the overwhelming majority of opposition activists have signed the address.
The address reads that at the moment Georgia lacks the right political and electoral environment to conduct a truly democratic election. Thus, the petitioners have asked for the support of the United Nations or any other international organization of a global scale.
The address was sent on January 5. Dzaganiya said that he would report on further development of the situation.
Nationwide elections to municipal legislatures are scheduled to be held on May 30.
You can share this story on social media: