Georgia wants Sweden to be its trustee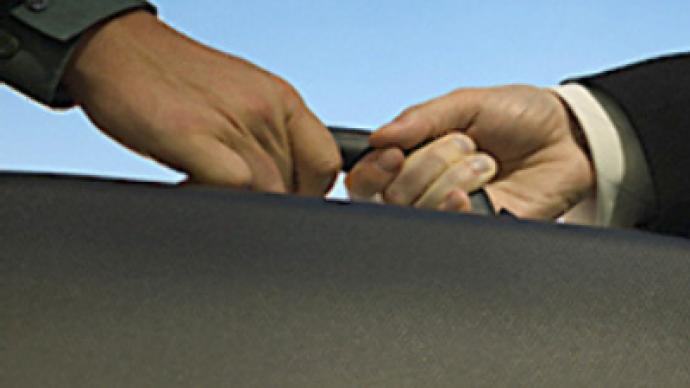 Georgia has formally asked Sweden to represent its interests in Russia. Swedish opposition members believe the demand should be turned down.
According to the Georgian Ambassador to Sweden, Amiran Kavadze, several nations have already offered their help in this issue.
"But in the case of Sweden we are talking about an official request by the Georgian side," said Kavadze. "Switzerland will represent Russia's interests in Georgia. Why can't Sweden represent Georgia's interests in Russia?"
Since the start of hostilities in South Ossetia in August this year Sweden has demonstrated an anti-Russian stance. The country's Foreign Minister, Carl Bildt, is considered to be a friend of Georgia's President Mikhail Saakashvili. A comparison of Russia to Nazi Germany made by Carl Bildt in his blog led to an official protest from the Russian side.
Foreign policy spokesman for the Social Democratic Party, Urban Ahlin, believes that the government should decline the request. He said that Carl Bildt's comments "could be taken negatively in Russia, so we have to renounce the role of Georgia's guardian as this may affect our national interests."
You can share this story on social media: