Georgia not ready to enter NATO – alliance spokesman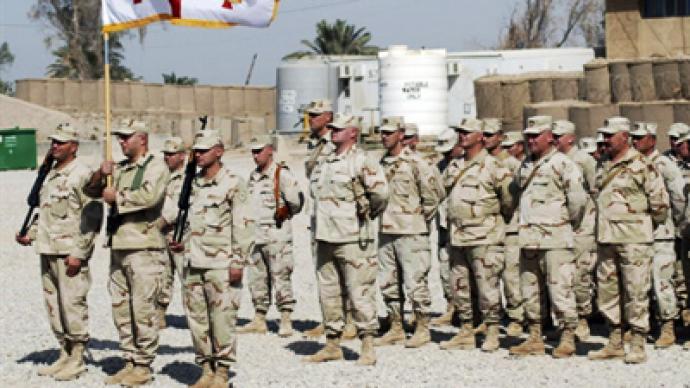 The director of the NATO Information center in Moscow has told the press that Georgia is not yet ready to enter the alliance as it has not fulfilled all necessary requirements.
At a news conference in Moscow on Monday, Robert Pszczel said that regardless of the 2008 decision by NATO members that they would like to see Georgia join the alliance, the country is still far from admission. He said, however, that NATO and Georgia had agreed to discuss the accession.The official said that NATO's open door policy remains unchanged. Robert Pszczel did not specify the criteria that the Georgian state fails to meet to receive its much-desired NATO membership, but he was no doubt referring to the part in the charter that forbids membership for countries with unresolved territorial issues. Georgia attacked the breakaway region of South Ossetia in August 2008, which led Russia to intervene under peacekeeping obligations. The brief war ended with the independence of two republics – Abkhazia and South Ossetia. As Georgia refused to recognize them as independent states, the Georgia-NATO action plan was frozen in November 2008.