Federation Council approves law on police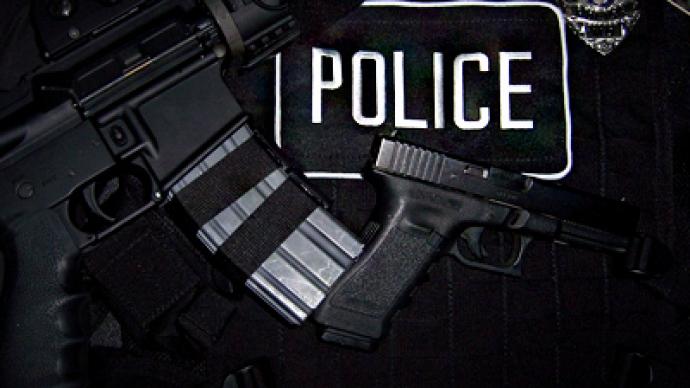 The upper house of the Russian parliament on Wednesday voted for the document that determines the work of the reformed Interior Ministry.
The Law on Police, submitted to the parliament by President Dmitry Medvedev, was supported by 134 members of the Federation Council while two voted against it. The document, which is to be signed by the head of state, will come into effect on March 1. On that day, Russia's militia will change their name to police (politsiya).  The lower house, the State Duma, adopted the law in the final reading by the votes of the ruling United Russia party on January 28. Three opposition parties voted against the law. For the first time in Russian history the law had been published online and every citizen was able to propose amendments. But although the final version of the document was corrected, many complained that their proposals had not been taken into account. The law defines the rights and duties of police officers. However, many warned that it left space for different interpretations that could be used to violate citizens' rights. Opponents say the renaming could remain the only change. Ideally, the Law on Police is intended to be instrumental in the major reform of the Interior Ministry started by the president in 2009. Medvedev has said the main purpose of the transformation is to make Russia's police more efficient and transparent.Public organizations should closely follow the enforcement of the law, the president said on Tuesday. He described the document as historic, but stressed it was probably not perfect. After the law is adopted, additional legislation will be considered to regulate the status of police officers.
You can share this story on social media: