European Human Rights Court lashes out at Russia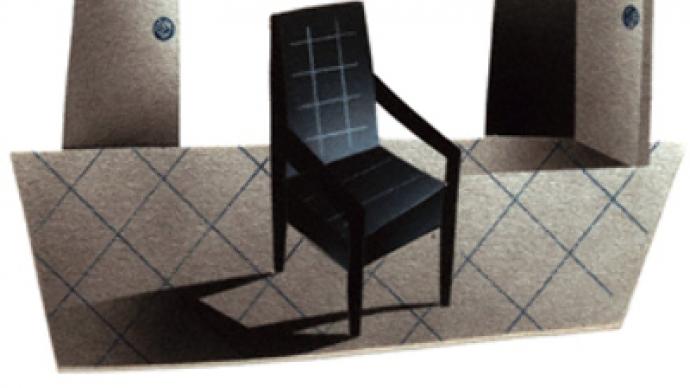 The European Court of Human Rights has issued a resolution demanding that in the next six months Russia takes legislative measures to avoid long delays when implementing court decisions.
If not fulfilled, the Committee of Ministers of the Council of Europe has a right to impose sanctions, including the let-up of Russia's membership in the Council of Europe, Russian Kommersant newspaper reports, citing Anatoly Kovler, the Russian member judge at the European Court of Human Rights.
Kovler says one of the reasons behind the resolution is the case of Anatoly Burdov – a 'liquidator' (the name given during the USSR to the individuals responsible for the cleanup on the site of the Chernobyl nuclear disaster) who is still seeking compensation from the state over the Chernobyl events.
Despite the court rulings in his favour in the nineties by Russian and European courts, Burdov has yet to receive any damages. In addition there is no mechanism in place for making amends in such cases, the European Court of Human Rights noted.
Meanwhile, in September 2008, President Dmitry Medvedev submitted to the State Duma a draft law concerning state compensations for harm done by the violation of legal proceedings and timely implementing court acts.
The law hasn't been passed as it was decided it would "cause damage to the country's budget."
Meanwhile, 72 per cent of suits brought by Russians to the European Court of Human Rights concern this problem, and there is now a pile-up of about 5,000 such cases.
You can share this story on social media: