"Delays in visa-free travel between Russia and EU unbecoming" - Russian FM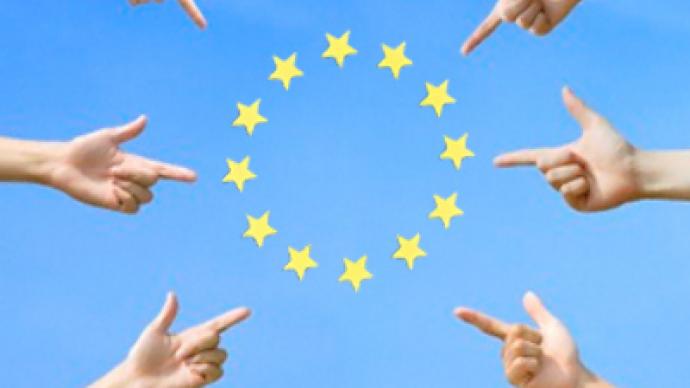 European Union's failure to make a political decision on switching to visa exempt travel with Russia has been slammed as unseemly by Moscow.
The delays seriously hinder further development of relations between the two sides, Russian Foreign Minister Sergey Lavrov said on Monday.
The statement was made at a meeting with the representatives of the European Business Association in Moscow.
Europe's concerns that migration control standards will be lowered if visa requirements are cancelled are groundless, stressed Sergey Lavrov.
The switch to visa-free travel "does not pose any threat to the security of either Russia or the European Union," he said, adding that until recently, Russians did not need visas to travel to some countries in Eastern Europe.
The EU cancelled visas for a number of countries around the world, Lavrov noted.
"There are simply no grounds to refuse inclusion of the Russian Federation on this list," the minister said.
Talks regarding the adoption of a visa-free regime between Russia and the European Union began several years ago.
Moscow forwarded its proposals on the issue to the EU at the summit in Rostov-on-Don in May this year and is still waiting for a "quick and positive" reaction to them.
"We hope that, on the basis of those proposals, we will be able to reach an agreement on specific parameters for transitioning to a visa-exempt regime," Sergey Lavrov said on Monday.
You can share this story on social media: