Kremlin to set up mobile teams to tackle ethnic conflicts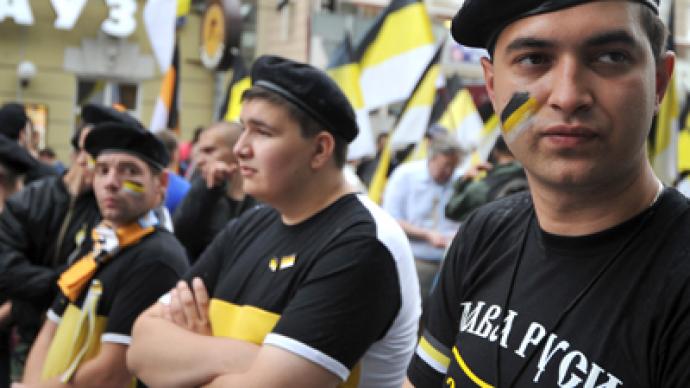 The recently established Presidential Council for Inter-ethnic Relations will form mobile groups that would work on prevention and elimination of ethnic conflicts in Russia.
For now, it was decided to set up five such groups, writes Izvestia daily.The teams will comprise both Council representatives and invited specialists, council member and United Russia MP Gadzhimet Safaraliyev told the paper. Each of the groups will be responsible for a specific sector, such as "migration, harmonization of inter-ethnic relations, prevention of ethnic conflicts and lawmaking," he explained.So, for instance, the unit on conflict prevention could come to the site of ethnic clashes, examine the situation and find out what caused it. "Another group would prepare legal measures or a development program," Safaraliyev noted. It is planned that the range of specialists involved in the work of the mobile teams will include experts on ethnic relations and ethics, political analysts, sociologists and philosophers. Their ideas and various approaches to problem solving will help to develop a common strategy, the lawmaker pointed out.Izvestia has reported that Russian authorities also plan to create an office for an ombudsman for ethnic issues before the end of this year.On June 7, President Vladimir Putin signed a decree establishing the council on inter-ethnic accord. He also heads the new institution, which held its first meeting last week in Saransk, the capital of the Republic of Mordovia. "This Council should become a forum where we can openly discuss urgent problems in inter-ethnic relations, without smoothing over the thorny edges. We need to draw into the discussion representatives of various public and political forums. We should not reject, but study and analyze the competing proposals – naturally, except for blatantly extremist ones," he said at the gathering's opening.