Professing income: Russian education minister orders all rectors to declare earnings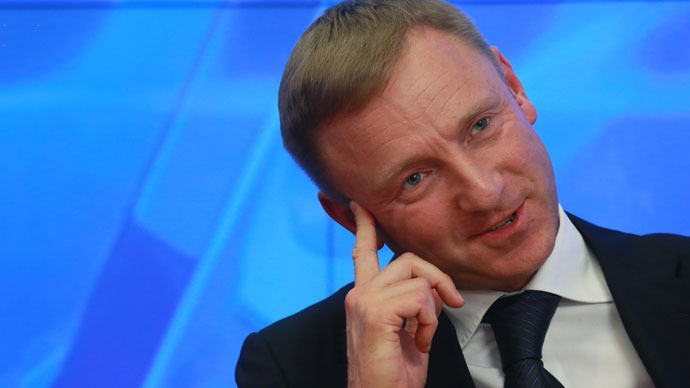 Russia's education minister has announced that all heads of federal tertiary educational establishments must submit declarations of their income and publish them on their institutions' websites.
"Rectors and all heads of federally-sponsored institutions will have to declare their incomes, similar to civil servants," Dmitry Livanov announced in an interview aired by Echo of Moscow radio. The minister added that the declaration must be submitted by April 1 and published on the institutions' websites by the end of the year.
However, an official release by the Education Ministry stated that the deadline for submitting the declaration was April 30. The release also reads that the order concerns all heads of federally-funded educational establishments, not only rectors of institutes and universities.
In one of his program articles published before the latest poll, President Vladimir Putin suggested making the income declaration a must for all heads of educational, research and medical institutions financed from the federal budget.
Livanov's order comes shortly after an Education Ministry Commission uncovered widespread cases of plagiarism in scientific works, as well as references to non-existent articles. The commission demanded that the authors of the faulty works be stripped of their scientific degrees and also that the heads of the institutes that allowed such practices be fired.
Earlier this year, the anti-corruption watchdog Transparency International asked the Russian Prosecutor General's Office why the rectors of the Moscow State University and St. Petersburg University were not declaring their incomes, despite the fact that the university was a state-run organization funded from the budget.
According to Novaya Gazeta daily, the prosecutors' answer was quick, but rather strange – they said that the general rules must not be applied to St. Petersburg University and Moscow State University as these institutions were founded not by the Russian Federation, but by Russian Emperor Peter the Great and his daughter Empress Elizabeth I.

You can share this story on social media: