Dutch pedophiles' political party disbands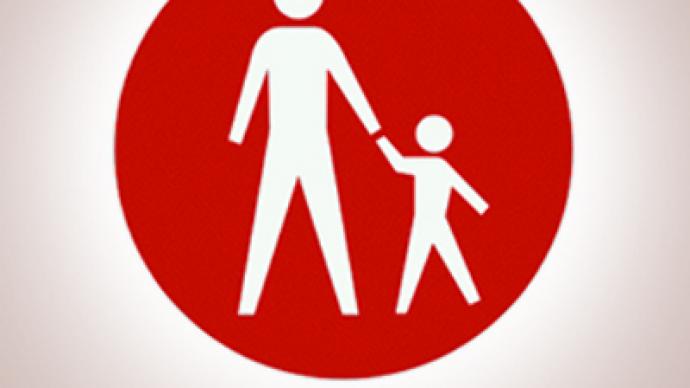 Unable to secure participation in national elections, a Dutch party of self-described pedophiles has voted to disband itself.
The Party for Brotherly Love, Freedom and Diversity (or PVND) had lowering the age of sexual consent to 12 as its main goal.
In order to participate in the national election set for June, 2010, and fight for a place in the 150-strong Parliament of the Netherlands, it had to secure 600 signatures in its favor.
However it failed to do so, as it did prior to the 2006 election, shortly after its creation, which caused a Europe-wide sensation. Subsequently the party voted to disband itself.
You can share this story on social media: