State Duma wants drugs tests for officials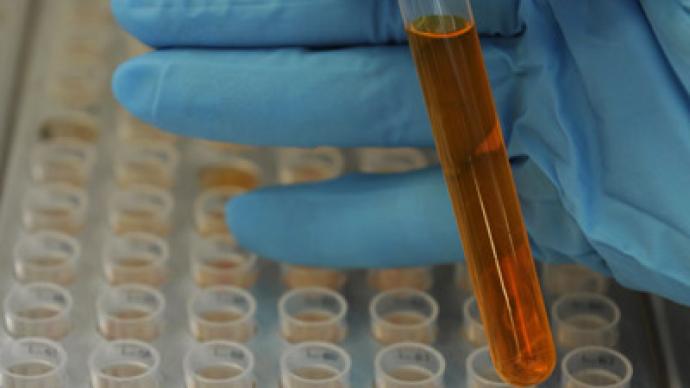 All state officials and police should go through obligatory drug tests when applying for their jobs, believes a United Russia MP.
The same rule should be introduced for professionals whose work is linked with potential risks to life and health such as pilots, air traffic controllers, miners and drivers, says head of the State Duma Security and Anti-Corruption Committee Irina Yarovaya.
In her opinion, the "anti-drug measures taken by the state in society are not enough" and the "fight with this evil" should be intensified.
Yarovaya also suggested stepping up measures against drug propaganda on the internet. To make these efficient, the deputy says, more police staff specializing in cyber crime are needed. This, of course, would require more financial investment, she admits, adding that "the state must spend money on this, as it is vital for society."
You can share this story on social media: