Moldavian court dismisses soviet occupation decree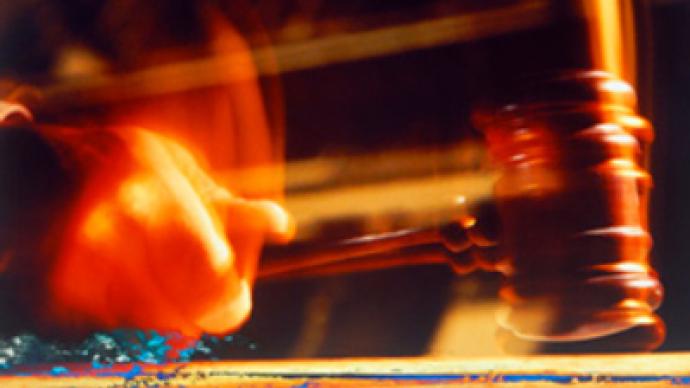 Moldova's Constitution Court has overturned the controversial presidential decree, which established June 28 as National Occupation Day.
The date was chosen after the Soviet invasion of Romania, which led to the creation of Moldova.
The move by acting president Mihai Ghimpu, who announced the new commemorating date just four days in advance, drew much criticism from his political opponents and was not supported by his own ruling coalition in Moldova. It was also condemned by the Russian State Duma, which called it a "rewriting of history."
Now the Constitutional Court has ruled that the decree was against the national constitution. The ruling is final and cannot be altered.
Earlier, Ghimpu was involved in another political scandal involving Russia and Moldova's historical background, when he refused to sent troops to Moscow to take part in the Victory Day parade. This decision was overturned as well, after coalition members put pressure on the interim president.
You can share this story on social media: