No Chechens fighting in Syria - official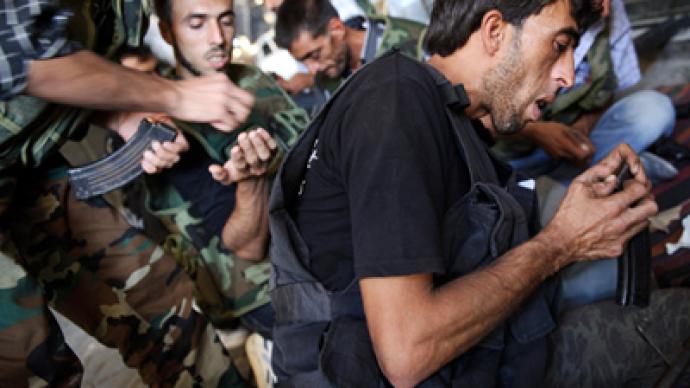 There are no people from the Chechen Republic among the armed opposition in Syria, the press secretary of the leader of Chechnya, Ramzan Kadyrov, has said.
"The so-called armed opposition in Syria is generously supported by the Western countries that send weapons and funds, bribe politicians and generals and single volunteers do not affect the situation in Syria," press secretary Alvi Karimov was quoted as saying by the Interfax news agency. At the same time the official strongly denied the possibility of Chechen residents fighting on either side in the Syrian conflict. The comment came after several media reported that Rustam Gelayev, the son of notorious Chechen warlord Ruslan Gelayev, was killed in Syria. The reports said that Rustam Gelayev's body was delivered to Chechnya for burial, which was done on August 17. There were also earlier reports claiming that Chechens were fighting in Syria on the opposition side, but they never mentioned particular names. At the same time, several Russian and international media sources have reported that a lot of Circassians were fleeing the Syrian fighting and returning to Russia. Circassians are people from the Caucasus republics that border Chechnya who, however, are not ethnically related to Chechens. Before the tensions, the number of Circassians in the country was estimated at about 100,000, but currently it is difficult to give any precise numbers.
You can share this story on social media: