BRICS to tackle climate change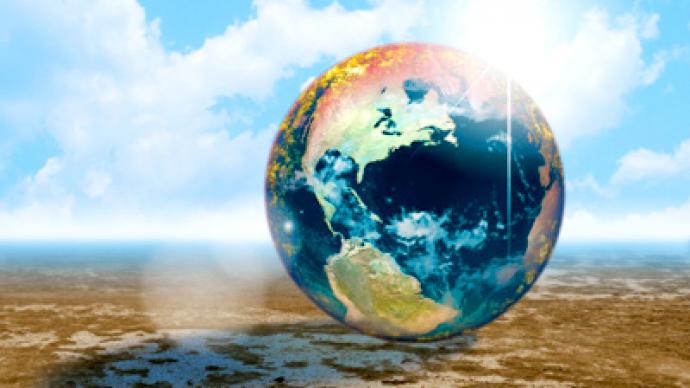 Investment cooperation, climate change and major international issues will be the focus of the third BRICS summit to be held in China on April 14, Russian presidential aid Arkady Dvorkovich told journalists on Tuesday.
BRICS stands for Brazil, Russia, India, China and South Africa. It is South Africa's first time at the meeting of the union originally called BRIC. The first two meetings were held in Russia's Ekaterinburg in 2009 and in Brazil in 2010.High on this year's agenda will be the situation in Japan."The leaders will discuss possible moves to minimize the consequences of the natural disaster," Dvorkovich said.As for climate change, it has been a key but divisive issue since the very first meeting of the "big four", now extended to the "big five". "The countries have not reached agreement on the matter, but the summit gives an opportunity to record the difference in approach and try to find common ground," the presidential aide pointed out.Bilateral cooperation of the BRICS members will also be given attention. Dvorkovich said that this year they plan the first forum of sister cities and "there are also proposals for cooperation in the scientific and high-tech field." President Medvedev will set off for China two days before the summit to attend the Asian Boao economic forum. During his visit to China on April 12 to 17, Medvedev is scheduled to meet his counterpart Hu Jintao and also hold a series of bilateral meetings with BRICS leaders.
You can share this story on social media: