Azerbaijan to ban "inappropriate" names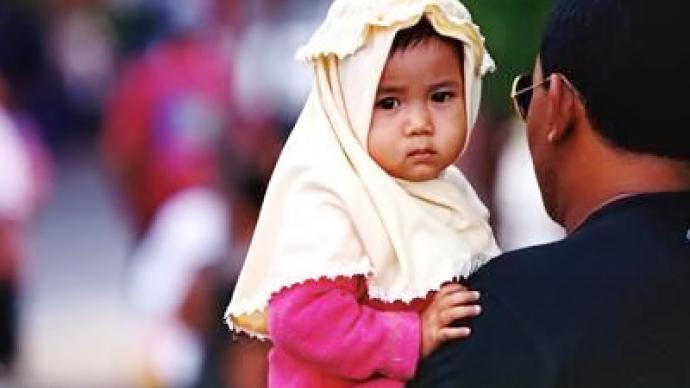 A law on naming newborns has been drafted in Azerbaijan, local media report citing the parliament's committee for cultural affairs. It bans some names as "politically inappropriate".
The committee's head Nizami Dzhafarov said that under the new law the names of newborns will be attributed in accordance with the traffic lights principle. The "green" list will include names which can be freely given to children. The "yellow" list will contain unwelcome names – these might be ones likely to be mocked or that sound bad in other languages. The names from the third category, the "red" list, will be forbidden. They might refer to people who are considered aggressors against the Azeri people or have double or obscene meaning in the Azeri language. Parliamentarians initially considered amendments to the existing law. But the issue turned out to be quite complicated, Dzhafarov says, so it was decided to draft and adopt a new law. He added the lawmakers will take into account other countries' experience in the field. The list of names is now being considered by the Justice Ministry.
You can share this story on social media: