'US compels Russia to retaliate'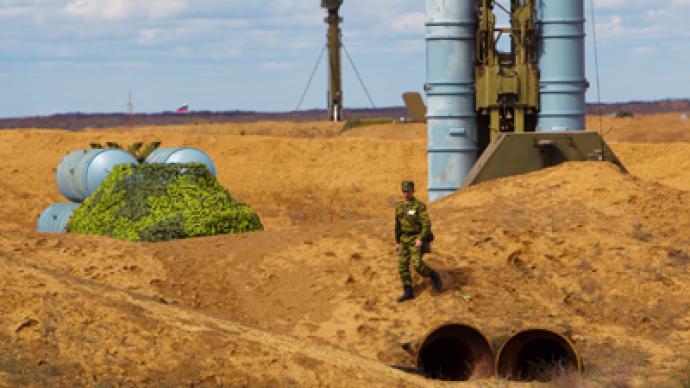 The US Congress decision which forbids the presidential administration from passing over to Russia any data concerning the AMD system without the consent of the Congress will force Moscow to resort to reciprocal measures, says Russia's envoy to NATO.
­"This decision actually annuls previous proposals, including inviting Russia to maritime tests of American AMD in spring 2012, as well as ruling out the possibility of Moscow getting proof that the NATO AMD system in Europe is not targeted against Russian nuclear potential," Dmitry Rogozin, Russia's permanent representative to NATO and special presidential envoy for AMD talks told Interfax on Friday. "Taking this into account, I believe that we will have to put into practice the measures announced by the president in his statement on November 25 to the full extent." Last month, President Dmitry Medvedev stated that that Russia would deploy Iskander ballistic missiles in the Kaliningrad Region unless a compromise is reached on the European missile defense project, which Moscow sees as a direct threat to its national security.Dmitry Rogozin pointed out that Russian negotiators have repeatedly warned their American counterparts that they want them to have a predictable stance on the AMD issue, which is not linked to "domestic problems, political environment and election fever."He added that Russia views the United States as an "architect of the AMD system in Europe and across the world.""As any architect, they should think how they should act so that not to create additional problems for their neighbors, allies and partners," Rogozin declared.Later on Friday, presidential aide Sergey Prikhodko also commented on the decision by the US legislature. "The decision of the Congress is not the starting point for our negotiators," Prikhodko told journalists. "We stem from the fact that it is President Obama who manages practical work in international affairs," he added.