'AMD only illusion' – Rogozin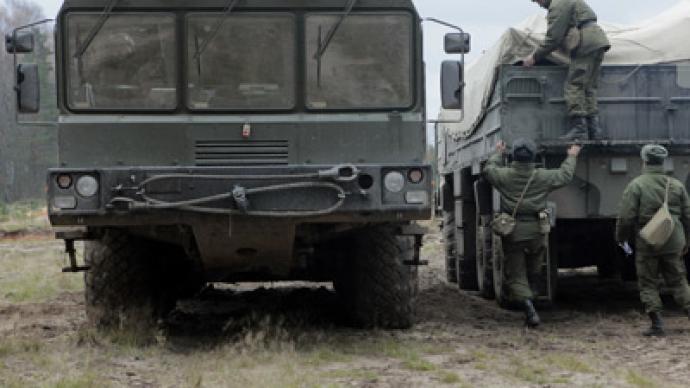 Russia will never let any country create an anti-missile system which could potentially threaten the strategic balance, Deputy Prime Minister Dmitry Rogozin stated on Friday.
"AMD is actually – and will remain – an illusion regardless of the money being invested in it because we'll never allow them to build such a system…which would give one country an impression of impunity," he said while visiting a military-industrial corporation near Moscow.
A day earlier, chief of the Russian General Staff Gen. Nikolay Makarov announced that Russia is developing a weapon based on the new physical principles that will allow it to disable elements of a missile defense system without destroying it.
Makarov reiterated that Moscow will have to retaliate if its concerns about the deployment of the AMD elements close to the Russian border are not taken into account.
Earlier, President Dmitry Medvedev said that the current situation creates "preconditions for confrontation and a costly arms race."
You can share this story on social media: