Moscow praises Afghan elections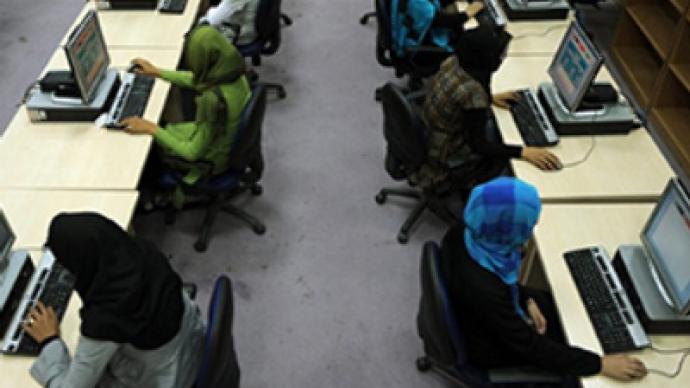 Russia's Foreign Ministry has praised Afghanistan's parliamentary elections as a "big achievement" of the Islamic republic's leadership and law enforcement structures.
Commenting on the September 18 vote, the Foreign Ministry said, "The fact that the parliamentary elections were held in Afghanistan – amidst difficult military and political situation and despite extremists' efforts to wreck the pre-election process – is indeed a big achievement of Afghanistan's government and law enforcement structures."
According to the statement, Russia supports the formation of a new national accord parliament in Afghanistan, "which in cooperation with other branches of power and the president of the republic would contribute to building a peaceful, independent and prosperous state in Afghanistan."
"The Russian Federation is ready to continue supporting the efforts taken by the Afghan government and international community on the development of democratic processes, stabilization and social-economic revival of the Islamic Republic of Afghanistan," it reads.
According to the Free and Fair Election Foundation of Afghanistan (FEFA) – the observer group that had about 7,000 monitors at Afghan polling stations – has reported on a number of violations including proxy voting, underage voting, the use of fake voter cards and ballot-stuffing.
According to FEFA's preliminary report published on Monday, "the participation of voters and the security arrangements put in place for voting were the most encouraging aspects of Election Day." The fact that millions "bravely voted" despite violent campaign season demonstrates the Afghan people's commitment to democracy.
However, the report reads, "a large segment of the electorate was disenfranchised by insecurity and logistical failures." According to FEFA, "protecting the integrity of the votes that were cast and bringing the electoral process to a just conclusion should now be the top priorities of all stakeholders."
You can share this story on social media: