Access denied – Russian scientists banned from entering Ukraine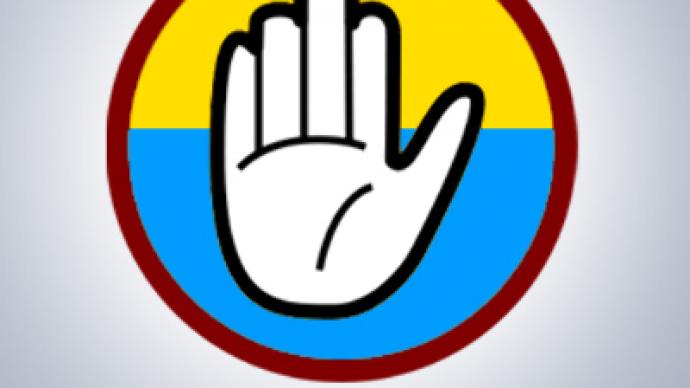 Ukraine has denied two Russian scientists entry into the country where they were due to attend an international forum. Moscow has accused Kiev of trying to disrupt attempts to restore relations between the two states.
The incident took place on Tuesday, November 24. Vladimir Frolov and Elena Meskova, who were due to take part in a conference on problems of youth policy of Ukraine and Russia were stopped when they touched down at Kiev's Borispil airport. Both were not only prevented from attending the event but also banned from entering the state for one year.
Ukraine's Security Service said the two have participated in rallies that pose a threat to the national security of the country.
"These are not Russian scientists," said the Deputy Head of Ukraine's Security Service, Nikolay Gerasimenko. "They are representatives of an organization that has a will to come to Ukraine and break Ukraine's law, and hold rallies that have to do with violating Ukraine's national security."
Moscow denounced the move as an attempt to derail the positive process between the two states.
"The latest incident involving Russian citizens highlighted the hypocrisy of officials who are all for constructive dialogue on words, but when it comes to actions they block bilateral relations," stated the Russian Foreign Ministry, adding, "It looks like certain political forces in Ukraine do not like the gradually restoring dialogue, which is aimed at creating conditions for returning our relations onto the path of real and mutually profitable partnership."
Moscow has also urged Kiev to prevent similar situations.
"Responsible politicians in Kiev should think about the possible consequences of such actions and make sure such practice is eradicated."
Read also: Ukraine's 'unique government' gives way to 'unique' despair